Short breaks at Park Farm Cottages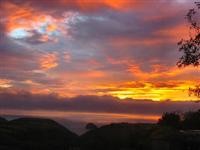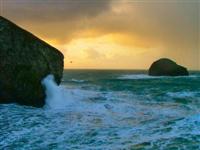 As well as full weeks, we also offer short breaks in the low season (October-May not including half-term or public holidays such as Christmas and Easter) at 60% of the weekly rent. From the start of October to the end of March these are:
Long weekend - Friday to Sunday (3 nights)
Mid-week break - Monday to Thursday (4 nights)
In April we switch back to Sat-Sat bookings, so in April and May the short breaks are:
Long weekend - Saturday to Monday (3 nights)
Mid-week break - Tuesday to Friday (4 nights)
See our availability page for the prices, availability and booking options. If you are unsure of the price or availability, please contact us and we will do our best to help you.
To book a short break, you can book online on our availability page or contact us directly.
See our season-by-season page for more information about what there is to see and do during the Autumn and Winter and our walks page for some nice walks in the area.